Mobile Apps Development
During the programme, the participants will build mobile apps using various tools taught by the mentors during the first days. They will get to understand the Mobile Ecosystem and an app economy.

Basics of programming will be taught. At least 3 groups will be formed to focus on mobile apps and they will work with the graphics and business analysis teams to come up with best and standard designs for the apps.

With the anticipation of an mLab in the Northern Cape, it is very critical to increase the popularity and drive of mobile impact solutions in the province starting with the younger generation.
Web Applications Development
With the world going to digital, every business has to have some digital presence and website provide that fast extent in enabling a business to have online presence.

The scholars will be taught about basic web development and design tools to build their site for their innovative solutions.

Wordpress will be a primary tool to use during the period. The mentors will help the participants develop their sites and take it online.
Graphics Design
The groups in graphics design will provide services to other teams by designing the logos, websites and helping with the mobile apps design. Primarily using adobe tools, they will be taught about the different design aspects and how to commercialize their work.

They will also design posters for Career Day, Tech Debate, and Final Presentations during the programme.

Graphics design teams will be judged on all the designs they did and will be required to put their work on an online digital platform for showcase.
Electronics Systems
Hardware aspect of the VacWork programme using arduino as the primary cool teach the participants the basics of electronics. They will use various sensors interfaced to Arduino microcontrollers in building their innovative solutions.

Special mentors on board will be helping them throughout.

In line with Bloodhound, the electronics will be working on motion-based sensors and visualize data in various modes.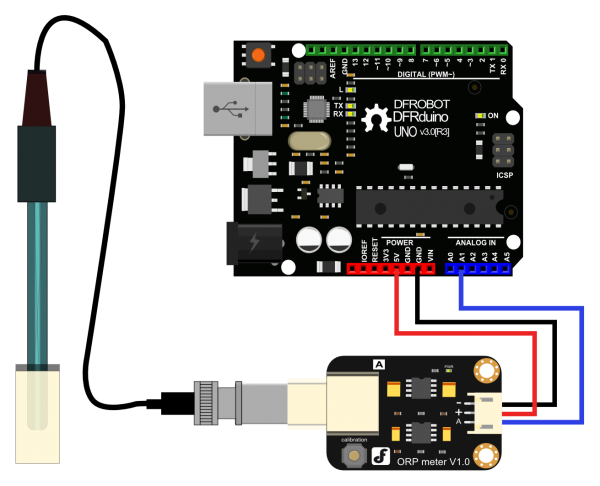 Business/Entrepreneurship
Throughout the programme, the youngsters will treat their groups as Tech startups and will be taught about what it takes to build a business. Each team will have a name and clearly state the problem they are solving.

The Business Analysis team will provide business development services to other each. They will be taught about the Business Model Canvas, Business Processes and Market Strategy for a startup.

Lean startup methodology will a key implementation strategy for the programme.